E-commerce hosted by Kenotronix
Take control of your storefront by self-hosting your e-commerce site with Kenotronix.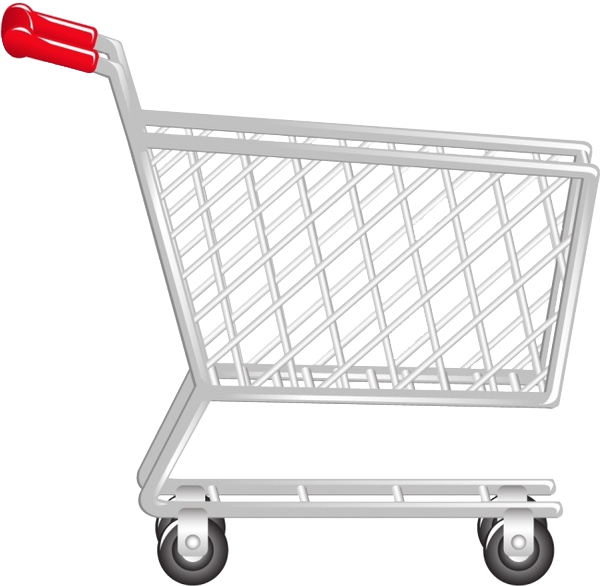 E-commerce for you
You've chosen the freedom and flexibility of a self-hosted ecommerce platform, but that means you need hosting with rock-solid stability and security.
For over 20 years in the web hosting industry, Kenotronix has established a solid reputation, with a range of solutions that enhance the customer experience.
Why host with Kenotronix?
Designed for your business
Whether you run a large store with a full catalog or just sell a few items. No matter how tall you are, there is a hosting solution that offers a fast and smooth path to conversions.
Safe from hacks
Eliminate hackers, protect customers, and save the day. Integration with renowned security experts can eliminate malware, block traffic from high risk countries, etc.
Designed to meet
When an attractive sale generates a spike in traffic, don't worry. We are resilient and we can offer you a solution that adapts when your customers come in.
Easy start
The easier it is to start and run your store, the faster you can focus on generating sales. Our hosting solutions come with tools that simplify the process, including one-click installations of popular open source platforms.



Efficient
Ecommerce platforms are not simple, and our hosting is designed to effectively handle their complexity. Your customers get the responsiveness they expect.



Hassle free
There are countless factors that can affect your site, and our team is available 24/7 to resolve any hosting issues. Even if a question is beyond our reach, we do our best to help you find answers.



How can our expertise help your project?