Campaigns & landing page, organized by Kenotronix
Make your agency's work shine, while Kenotronix manages the technology behind the scenes.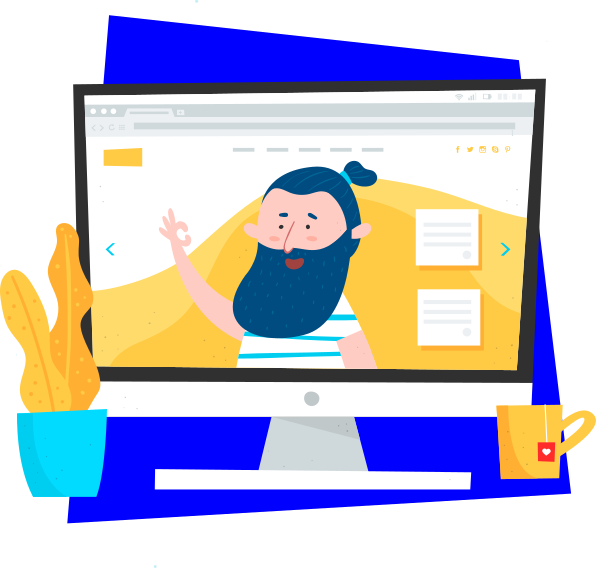 Never fear success
The monster success of your campaign is excellent, except when the popularity is too important for your site.
Kenotronix works with you from day one to make sure technical points are covered for launch day and high traffic. Over the past 20 years, we've run countless high profile campaigns for agencies and have learned a lot about what it takes to keep a campaign from crumbling under its own success.
Why host your campaign at Kenotronix?
Fast production
The rush of campaign work means your agency needs its top talent to be on time. Kenotronix will get you the right solution quickly, without sacrificing security or stability.
Listening
If your site is performing well, your visitors are more likely to stick around. We are obsessed with purchasing high end hardware to achieve top level performance even when your traffic is at its peak.
Supported 24 hours a day
Problems don't wait for the right time to appear. Rest assured, there is someone ready to help you at Kenotronix, even for those long off weekend surprises.
Your partner in the rush
Campaign work doesn't end at launch, which is why our managed cloud service was designed to be your partner throughout the lifecycle of your major projects.
DEDICATED MANAGER
A Kenotronix manager will work directly on your project. He will discover your goals and requirements, then build a unique solution with Amazon Web Services.



CLOUD FLEXIBILITY
On the AWS Cloud, you don't need to predict your peak resource needs. Your infrastructure scales automatically, and you only pay for the resources you use.



ADVISORS
Each project receives an advisor, someone who already knows how the agencies work and who will manage your interests on the Kenotronix side.



How can our expertise help your project?