Digital presence by Kenotronix
Corporate websites and portfolios can go global, thanks to the simplicity and reliability of Kenotronix.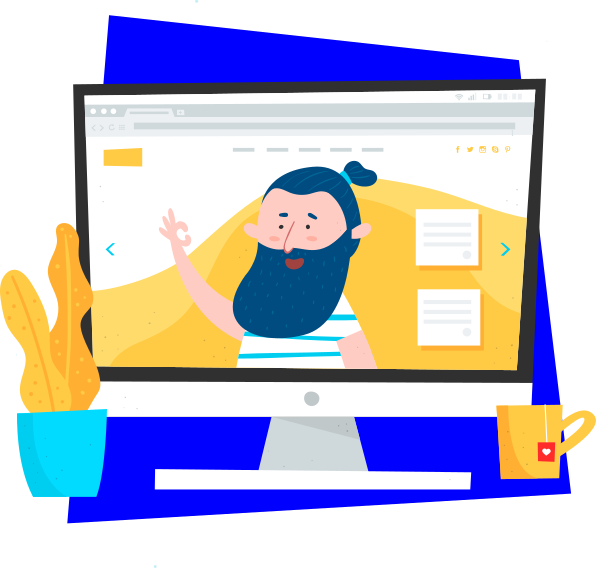 A place for you
Today if you don't have a website, you don't exist? Your digital presence is proof that you are serious.
Bring your multimedia portfolios and company profile sites to Kenotronix. Our products and support help streamline the process of getting your site live, and our staff make sure it runs quickly and securely once it's up and running.
Example site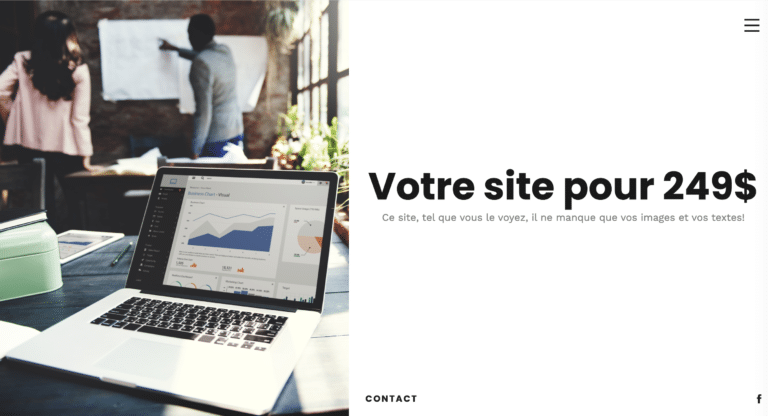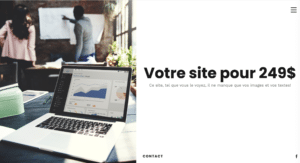 Why host your digital presence at Kenotronix?
Optimized for uptime
You need to be sure that every time a customer searches for your site, they'll be there. That's why we take uptime seriously and work diligently to avoid and minimize downtime.
Tailored to your needs
With hosting solutions ranging from efficient shared hosting to the vast AWS cloud, we have the perfect fit for your business size and can scale as your business grows.
Designed for developers
Free up mechanical keyboards on the command lines. Our platforms support the latest technology and offer the freedom to developers, coders and devops, letting you create your type of site to suit your style!
Foundation for your future
ADAPT TO YOUR BUDGET
Even if you don't generate seven figures of income, you still need fast, solid hosting. That's why we offer full options starting at $ 15 per month



ASSISTANCE
Our team strives to never leave a call without a proper solution. And with advanced support services, we can further lighten the technical burden on your shoulders.



CMS COMPATIBILITY
Content management systems are king. From classics like WordPress and Drupal to newcomers like Craft CMS, our solutions help you get the most out of your CMS.



How can our expertise help your project?