Simplify your cloud transformation with the support of Kenotronix's team of AWS experts, offering advice on your architecture, optimization, and personalized advice.
Migrate to AWS or Azure
- Migrate to AWS or Azure
And our goal is to ensure that the things that make your site unique don't stop you from successfully migrating to the cloud. By working with you to assess the intricacies of your site, we determine the right services and architecture for your cloud environment on Amazon Web Services or Microsoft Azure. Throughout the process, you'll have a reference contact - someone who handles all of the technicalities to make sure everyone is on the same page with the plan in place. Once everything is ready to migrate, our team will do the heavy lifting. We will build your new cloud environment, moving your files and databases as well as supporting SSL certificates.
website:
www.yourwebsite.com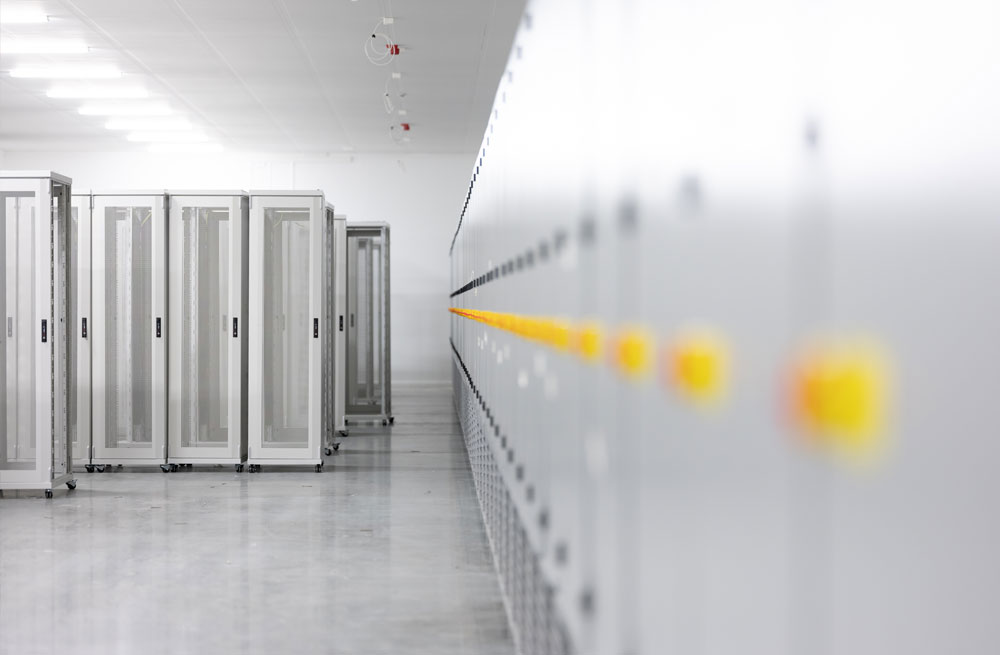 A living resource for your projects
With traditional hosting, each visitor receives your site from a single server. As the demands increase, the stress on that server also increases in order to deliver everything quickly. By leveraging AWS, you are leveraging a seemingly unlimited pool of services and resources.
SOLUTIONS BASED ON YOUR NEEDS
Since we have a solid understanding of the nuances of your site, the advice we provide is more specific and personalized than with a generalist solution. If your front end team needs to resolve an issue, they'll have a clearer idea of how to proceed.
COST CONTROL
You are not alone in finding that the benefits of the cloud can be hard to figure out. Kenotronix will find the ideal solution, achieving top level performance while keeping costs under control.
SETTING BY STAGING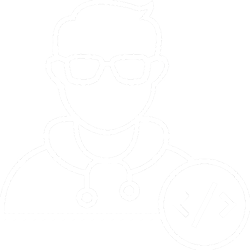 The experts at Kenotronix make sure your cloud avoids the common and costly pitfalls of creating a new fault-tolerant environment. We've done this countless times and make sure it works before we put it online.
READY FOR THE UNEXPECTED If a product or article goes viral and your traffic increases, your cloud will be in place to provide a smooth experience for every user. All configured to keep costs from exploding.
OPTIMIZE FOR YOUR CALENDAR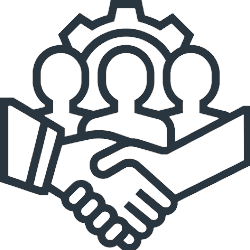 The best plan is the one that is actually planned. So instead of leaving it all to chance, we'll work with you to optimize ahead of big sales, product announcements, or anything that might increase traffic.