A fast, pirate-free site means happier users and owner.
CONNECTION PROTECTION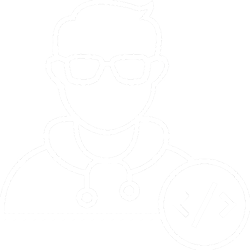 Stop brute force attacks on login pages, one of the most vulnerable spots on your site.



PREVENTION OF CRITICAL THREATS The OWASP organization documents the most critical threats to sites, and our WAF uses its top 10 lists as its core.
ATTENUATION OF DDOS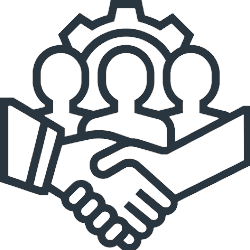 Distributed Denial of Service (DDoS) attacks are a recurring nightmare for website administrators. Our WAF is resisting them.
AN ALL-IN-ONE BOOSTER
Extend the reach, performance, and security of your site with an industry-leading Content Delivery Network (CDN) and Web Application Firewall (WAF).
Worldwide
Speed up load times around the world
Speed
Reduce bandwidth on your main server
Security
Secures with end-to-end SSL encryption
Billing
We never charge for excess
Attacks
Block hacks and attacks
Vulnerabilities
Virtually patches vulnerabilities