Let our website migration experts do all the work.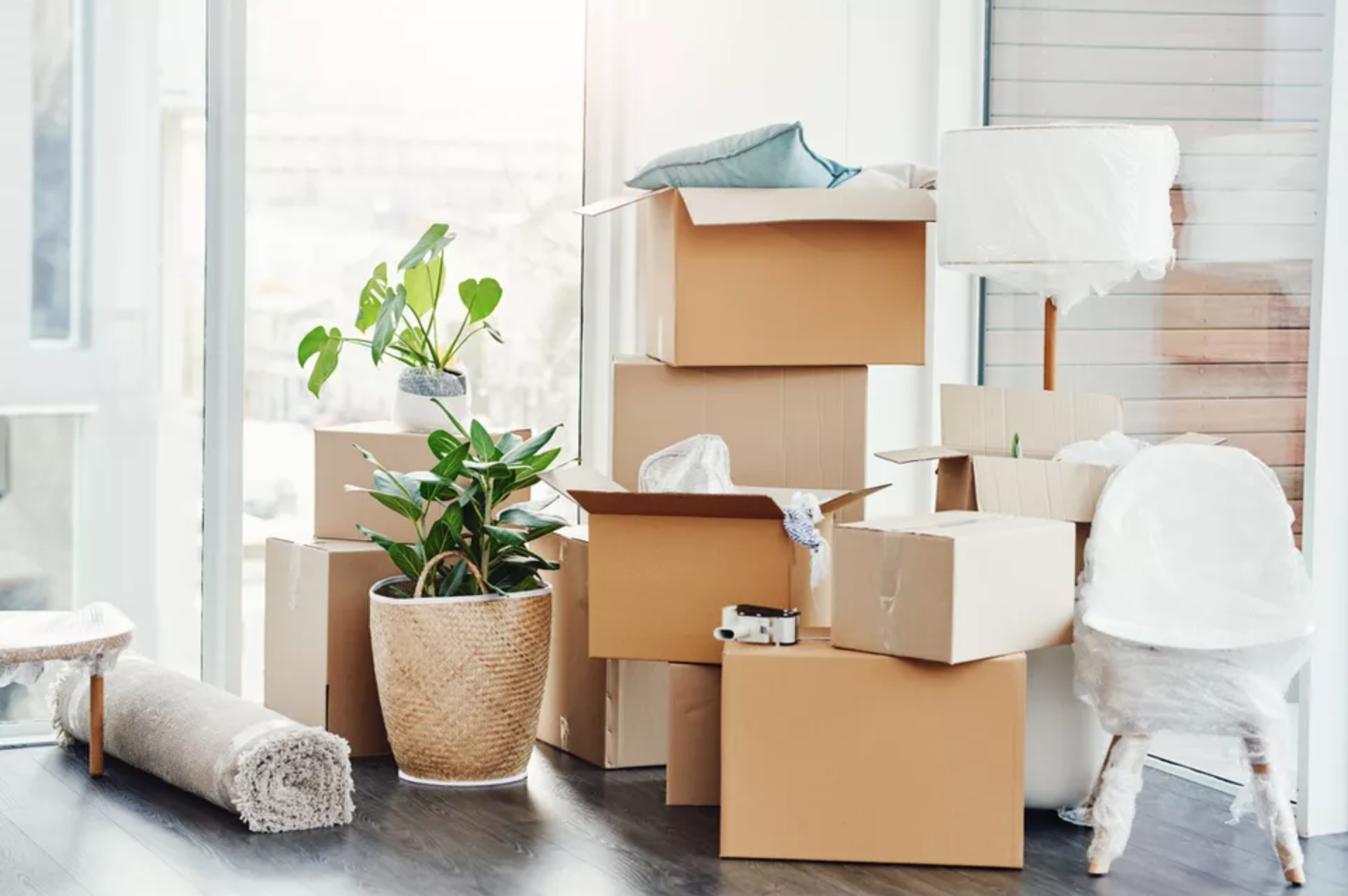 Migrate with Kenotronix
There is so much to think about when migrating a site. There are some obvious ones, but also a lot of details in places often forgotten. And if these seemingly trivial little things are not taken into account, they can create immense problems.
Our experts will move your site the right way, so you don't have to worry about it. We will make your site operational as it was before your move, quickly and easily.
MIGRATED BY HUMANS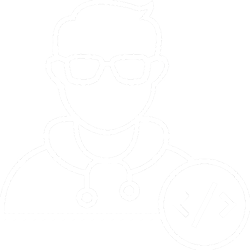 Automation is great, but site migration needs experts who can solve unique and unexpected problems along the way. Our in-house engineers approach your site migration as if it were their own, leveraging many years of hosting experience.



FAST AND PAIN FREE Once we receive your request, we will contact you within one business day. The total duration of the move will depend on the size and complexity of your site, but our expertise allows us to work quickly.
AS YOU WISH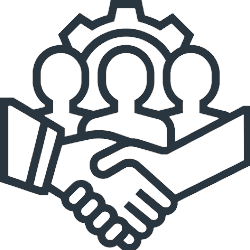 Any site compatible with our products can be moved. And we're going to move it to, between, or even outside of Kenotronix services. If we can't migrate your site, we'll give you a full refund.
Let Migrate
Fill out the form below and we'll get back to you as soon as possible.