All the power of a fully dedicated high performance server for you.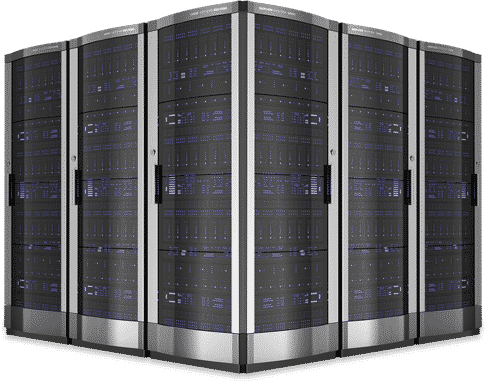 Forward speed
An ultra-fast server, entirely dedicated for site. There is no faster and more powerful option in our data centers.
ADVANCED PERFORMANCE
Boost the speed of your sites with the proven performance of our state-of-the-art data centers, a high-performance server and an expert-managed network architecture, Kenotronix provides dedicated servers you can count on for speed, reliability. security and availability.
COMMITTED SUPPORT
Need help getting the most out of your server? Our Quebec-based leading support service can migrate sites, adjust server settings and perform a number of technical tasks for you.
Manage your way Build your server from scratch with the self-managed option. Or ask us to install a control panel and essential managed option software.



Resell on your terms With a full server in your hands, you potentially have room to sublet. A Plesk control panel gives you the power to host your own clients.
Host complex stuff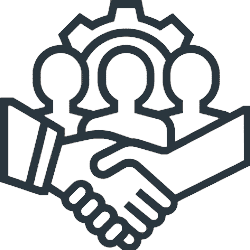 With 128 GB of RAM, your server will handle complex tasks easily. This means a better user experience when a site is on a CMS, has dynamic content, or has high traffic.
Our server
2 U height
2 sockets, 120 Volt
128 GB from memory
1 TB SSD drive
10 Gbps network card
10 Tera bandwidth
1 IP
24/7/365 Support
99,98% Uptime garuanteed
30 day money back guarantee