Buying, deploying, updating, managing physical devices, the network and your data room are a philosophy of the past. Start working smarter by freeing up your IT for activities that will generate revenue for your organization.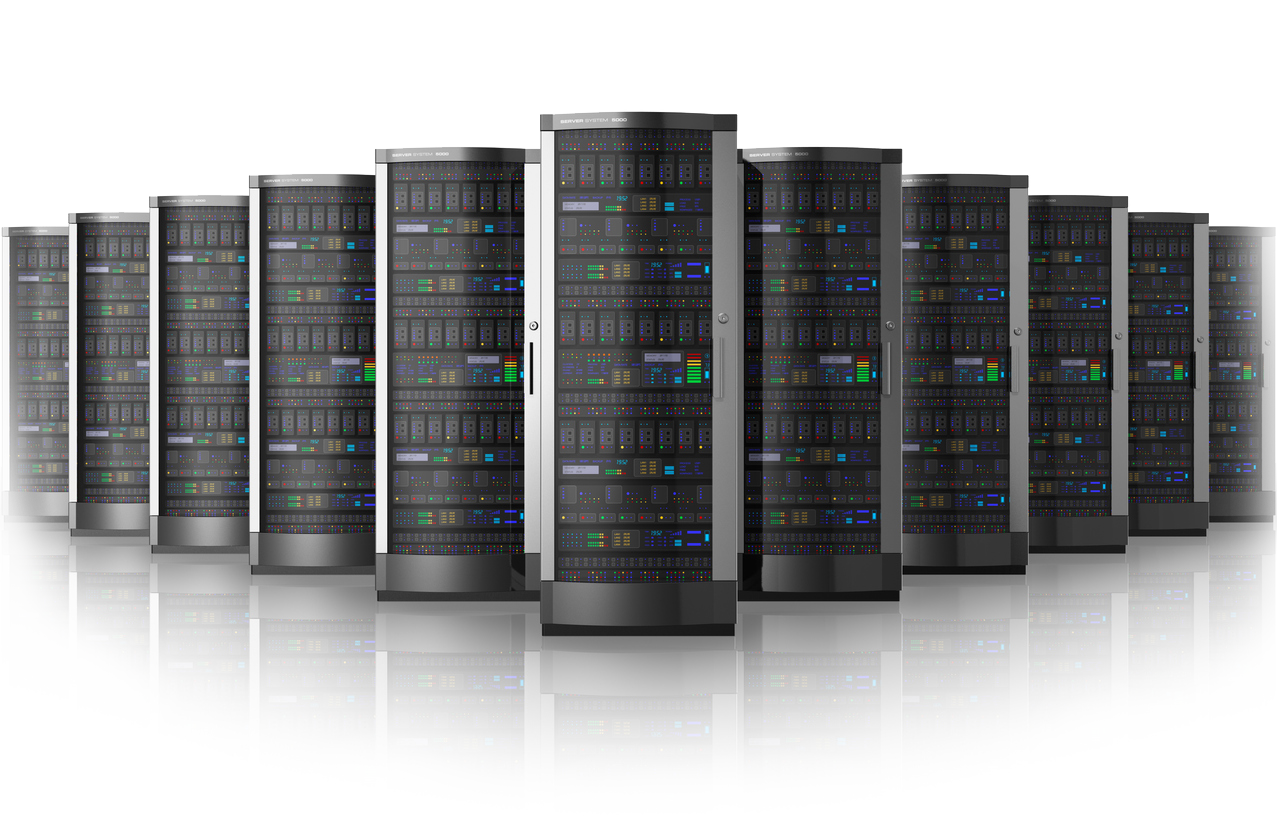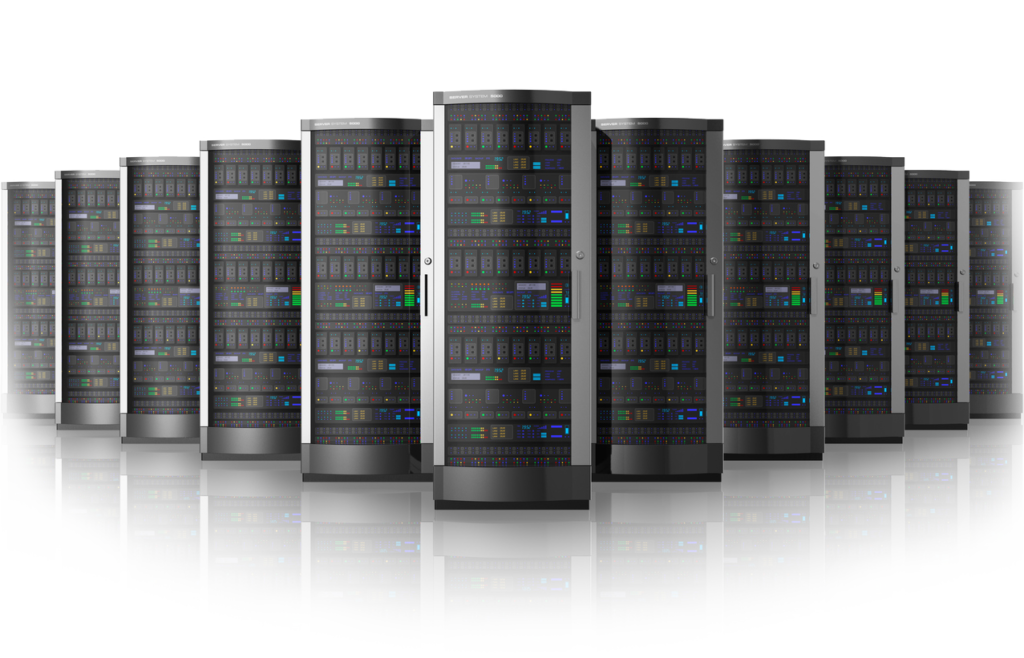 SUDDENLY, DOING ALL YOURSELF MAKES NO SENSE
We have made shared accommodation so much better! By infinitely better we tell you that we take care of everything. You don't have to be a slave to your hardware, network, data center, or the emergency SMS that comes in at 2 a.m. You benefit from the infrastructure that comes with traditional colocation, but you don't have to take on the risks, responsibilities and inconveniences. In other words, all the advantages without the disadvantages .
RECOGNIZE YOUR EXPERTISE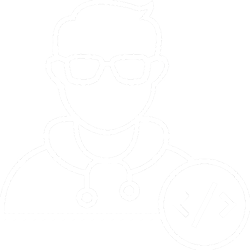 While our experts manage the network, the physical hardware and the data center, you will still need your own experts if you want to manage your application and software infrastructure. If you don't have expertise in web server, database server customization, managed hosting is your best investment. Typically unmanaged colocation is suitable for more mature businesses with a traditional colocation history.
UPDATE Many companies choose Managed Colocation because the capital costs associated with a technology refresh are too great. Especially when these purchases depreciate very quickly. Managed colocation eliminates the financial burden of owning your own hardware or an in-house data center. You will never be responsible for a hardware update again!
DATA CENTER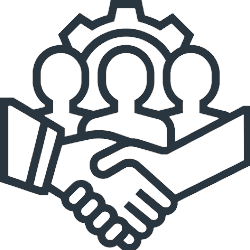 Kenotronix's data center has been certified to several ISO standards, including ISO 27001, and has been proven to have its security and availability controls functioning effectively in compliance with SOC 2 Type 2, PCI-DSS, and others. Rest easy knowing that Vantage is also ready to help you with your compliance issues, whether it's quality, safety or uptime.
A perfect package for you
1 U high (44.45mm)
2 2A, 120 Volt sockets
10 GB Bandwith
1 IP
24/7/365 Support
99,98% Uptime garuanteed
30 day money back guarantee
20 U height (1u = 44.45mm)
2 2A, 120 Volt sockets
10 Mbps Unmettered Bandwith
1 IP
24/7/365 Support
99,98% Uptime garuanteed
30 day money back guarantee
42 U height (1u = 44.45mm)
15 Amps, 120 Volt
10 Mbps Unmettered Bandwith
1 IP
24/7/365 Support
99,98% Uptime garuanteed
30 day money back guarantee