Protect your sites and visitors from malware and vulnerabilities. Our security suite is your front line defense, with industry leading tools such as CDN, WAF and SSL as well as a team of experts.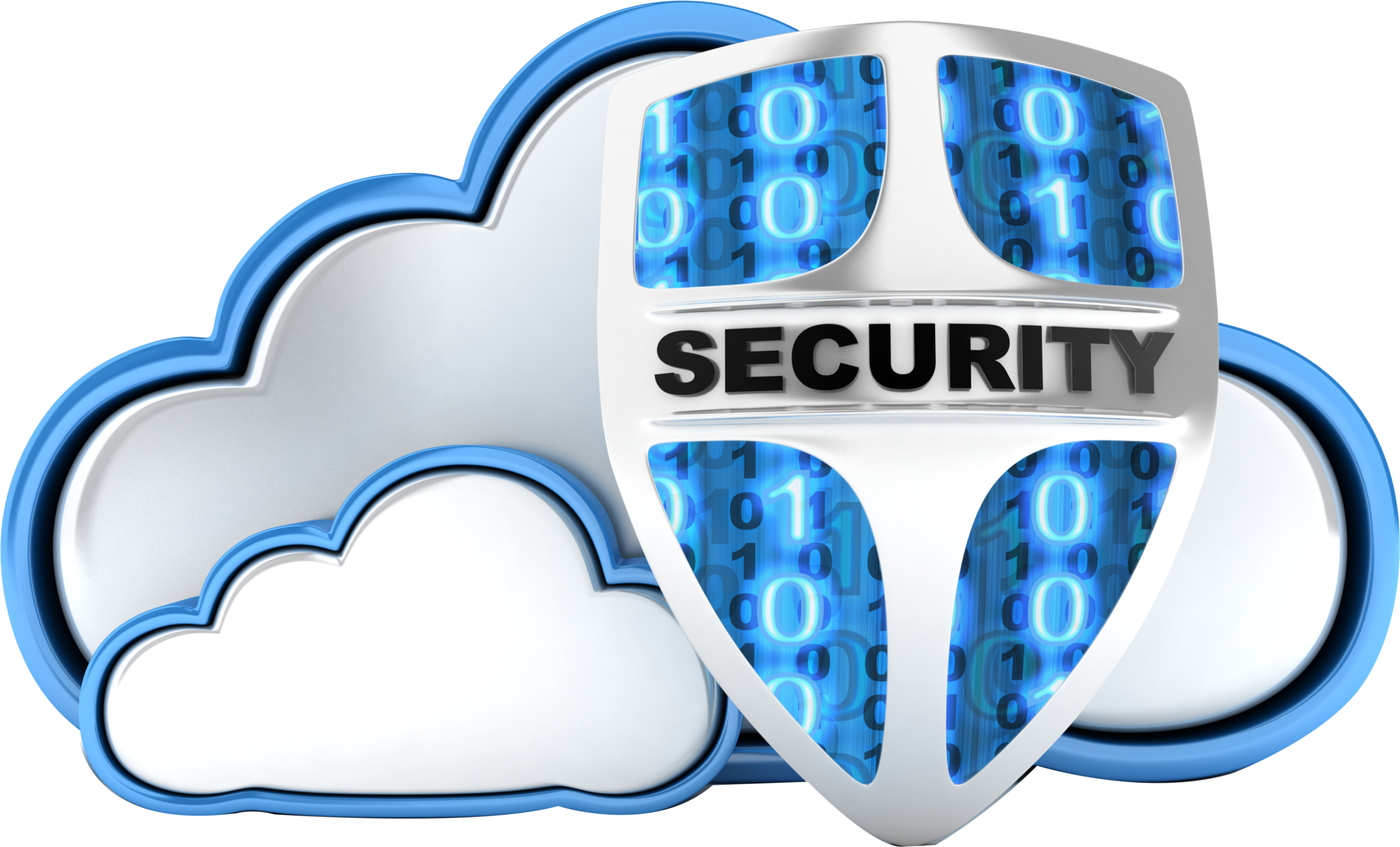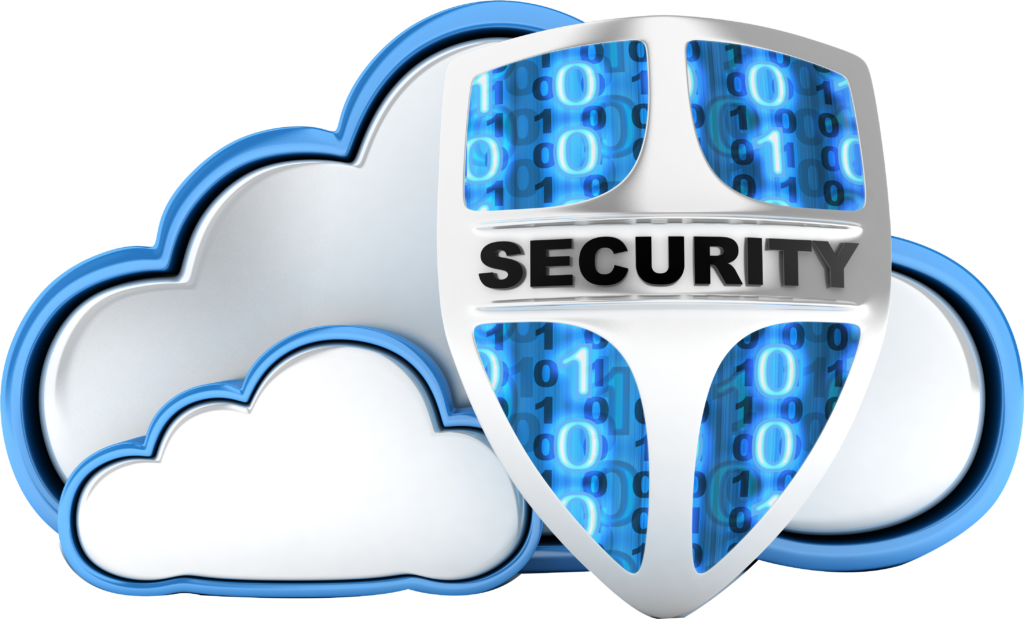 Take your safety seriously
Getting hacked can be bad news for your reputation and your online business. Phishing scams, botnets, and malware can be used to deactivate your site and worse yet gain access to sensitive customer information.
Malware removal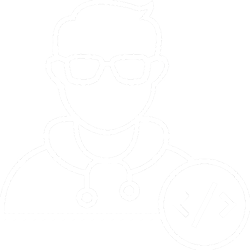 If anything goes wrong, rest assured that the team is there for you. They will do whatever it takes to fix your website.



Continuous analyzes Your site is always under surveillance for malware, cross-site scripting, SQL injections, SEO spam, and other issues.
Complete dashboard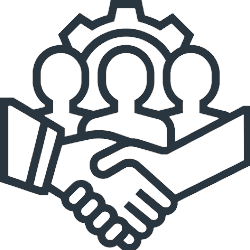 Ask us for a quick health check or manually adjust dozens of security settings from your security dashboard.
All our plans include
Complete VMWare virtualization
Perfect plans for you!
All features
Choose your plan
Number of protected site (s)
Cleaning in less than 6 hours
Web Application Firewall (WAF)
Content Delivery Network (CDN)