Affiliate Program
Earn money from sales by promoting Kenotronix on your site.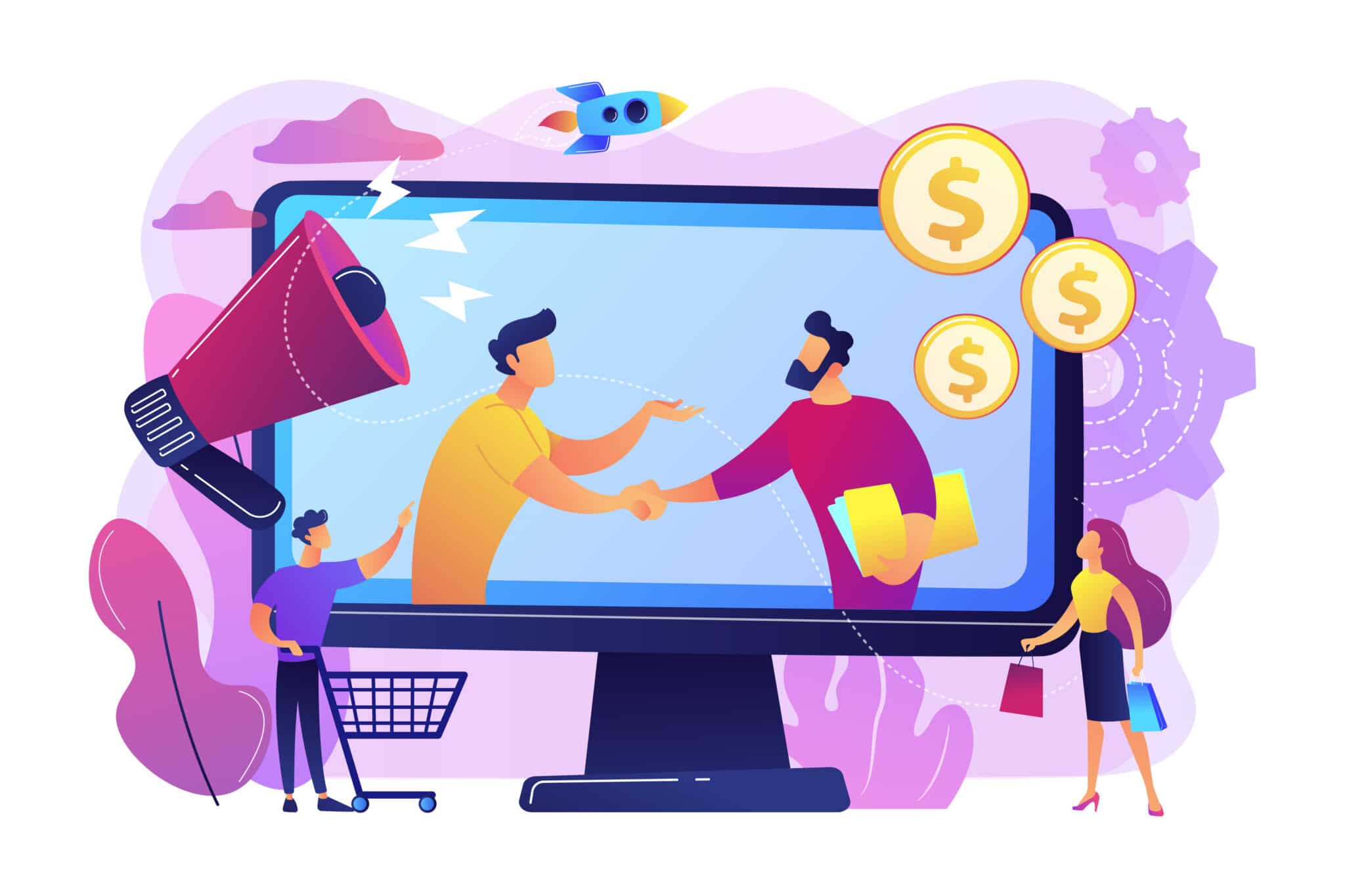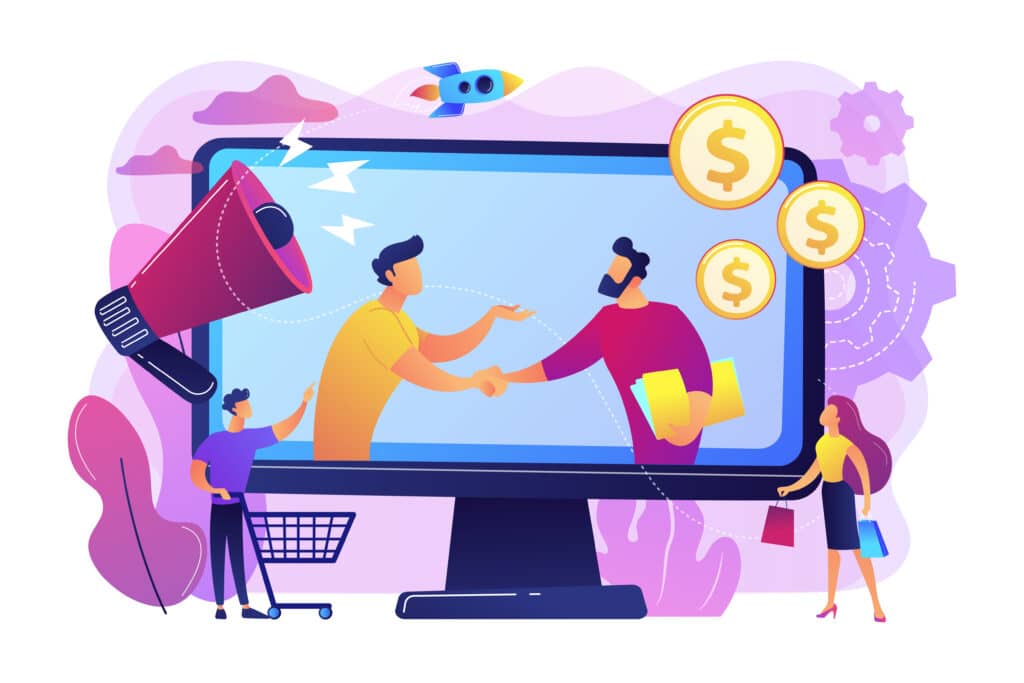 Earn extra money with your blog, website or newsletter.
Making money as an affiliate is a snap. Simply place one of our banners or links where your visitors, customers and friends will see it and you will earn money on every qualifying sale made through your ads.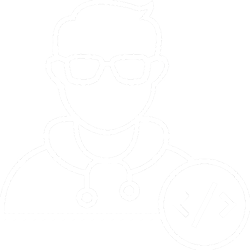 What is an affiliate program?
Register in less than thirty seconds. Completely free. Get verified and gain access to our dashboard, one of the best affiliate control panels in the industry. Easily track and optimize your campaigns. What Should I Look For In An Affiliate Program?
The best affiliate programs focus on high demand products such as hosting and related products and services. Look for a program that pays you off and offers 24/7 support with questions.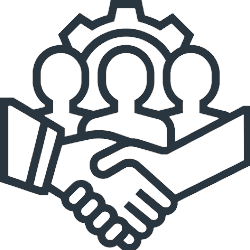 Get 25%
Visitors who click on Kenotronix from your ads are considered referrals and if they make a qualified purchase, you automatically earn a 25% commission!
Download the banners
Save this official banners file to use on your site. Don't forget to include your referral link if you want to receive your credits.