Agency partnership program
Exclusive advantages to better support your customers.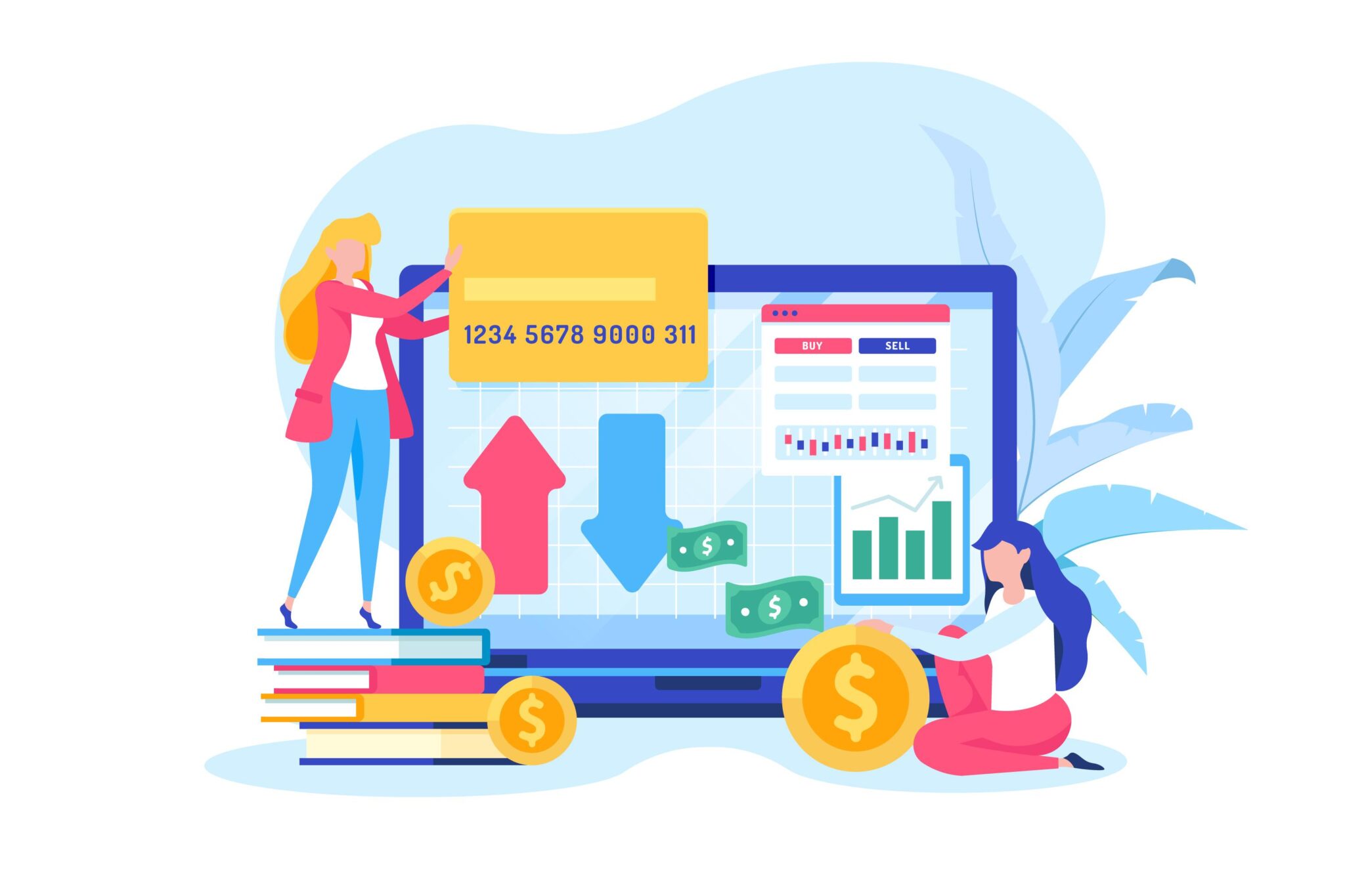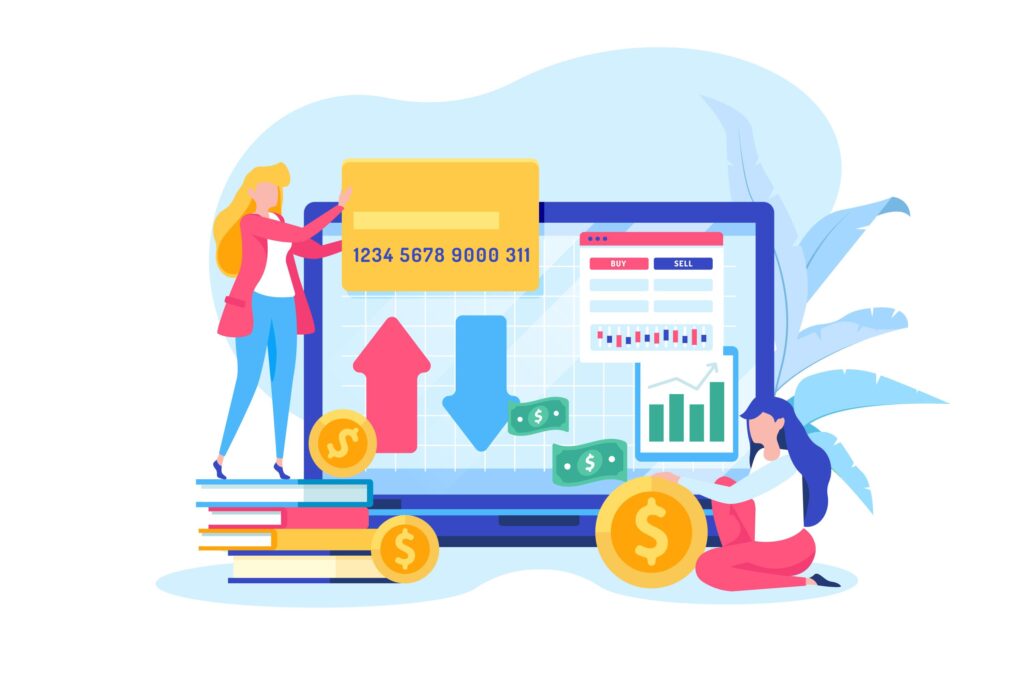 A higher level experience
From our very beginnings, Kenotronix has provided the foundation for web and digital agencies to take their projects further, while earning the trust of its clients. It is a partnership that is essential to the success of all parties.
The Agency Partner Program identifies and improves the hosting experience for agencies that rely on many of Kenotronix's services. Our goal is to make sure you receive our highest level of support and to thank you for being a vital partner.
Partner levels
Once accepted as a partner, your tier will be based on the number of Kenotronix subscriptions and hosting revenue linked to your account. Shared Web Hosting, Managed WordPress, All VPS, Managed Services for AWS, and Account Management all count towards this total.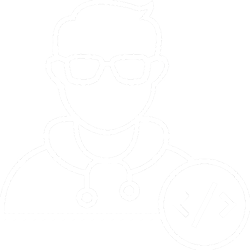 What is an affiliate program?
Register in less than thirty seconds. Completely free. Get verified and gain access to our dashboard, one of the best affiliate control panels in the industry. Easily track and optimize your campaigns. What Should I Look For In An Affiliate Program?
The best affiliate programs focus on high demand products such as hosting and related products and services. Look for a program that pays you off and offers 24/7 support with questions.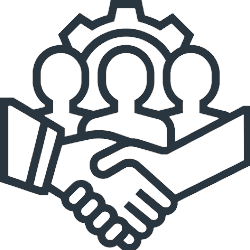 Get 25%
Visitors who click on Kenotronix from your ads are considered referrals and if they make a qualified purchase, you automatically earn a 25% commission!
25% discounts
Partner badges
20% additional possible *
0 to 15 sites and $ 250 + monthly
25% discounts
Partner badges
20% additional possible *
16 to 50 sites and $ 750 + monthly
Priority assistance
25% discounts
Partner badges
20% additional possible *
50 + sites and $ 999 + monthly
Priority assistance
Free site and other discounts
VIP treatment
CONNECT US
With the details you provide below, we'll determine which partner level is best for your business. Whatever detail you can provide helps! Expect us to contact you within the next 2-7 days.

* 20% additional applicable if you do the first helpline