An all-in-one VPS package for agencies looking to provide their clients with a next-level hosting experience.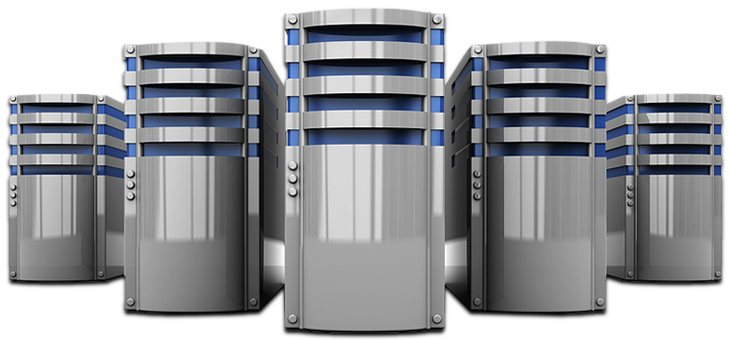 An unrivaled experience
Combine premium VPS hosting with a robust security platform and unparalleled support from our experts. In addition, a single point of contact at Kenotronix acts as your concierge for all accommodation matters.
Whether you are hosting for clients or your own business, you will find the experience unforgettable.
99.98% availability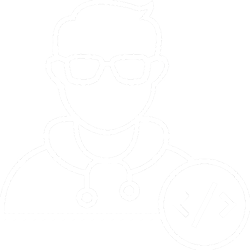 If your server fails, you get 15% of your monthly hosting cost back for every 15 minutes of downtime that month.



Essential software The latest version of Plesk makes it easier to manage your server and sites. PHP, MySQL, Perl, Python and many more are also preinstalled so you can code however you like.
Perfect data centers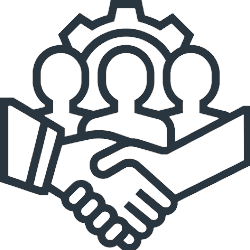 Our data centers are among the best in the world. 24/7 onsite agent, redundant power supply and fire suppression protect all your sites and data.
All our plans include
Complete VMWare virtualization
A perfect package
2 vCPU
2 GB RAM
30 GB web space
2 TB Bandwith
SSD Disk
Security package – 5 sites , included
Backup Daily
Control panel Plesk
24/7/365 Support
99,98% Uptime garuanteed
30 day money back guarantee
4 vCPU
4GB from memory
50 GB web space
3 TB bandwidth
SSD Disk
Security package – 5 sites , included
Backup Daily
Control panel Plesk
24/7/365 Support
99,98% Uptime garuanteed
30 day money back guarantee
8 vCPU
8 GB from memory
100 GB web space
5 TB bandwidth
SSD Disk
Security package – 5 sites , included
Backup Daily
Control panel Plesk
24/7/365 Support
99,98% Uptime garuanteed
30 day money back guarantee